Moving is a stressful event that requires your complete physical and mental strength. Initially, you will feel excited about relocating somewhere new and start to gather all your packing supplies and moving boxes. However, the actual hard work starts when you realise that packing your belongings in an organised and systematic manner takes quite a time.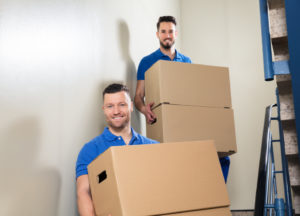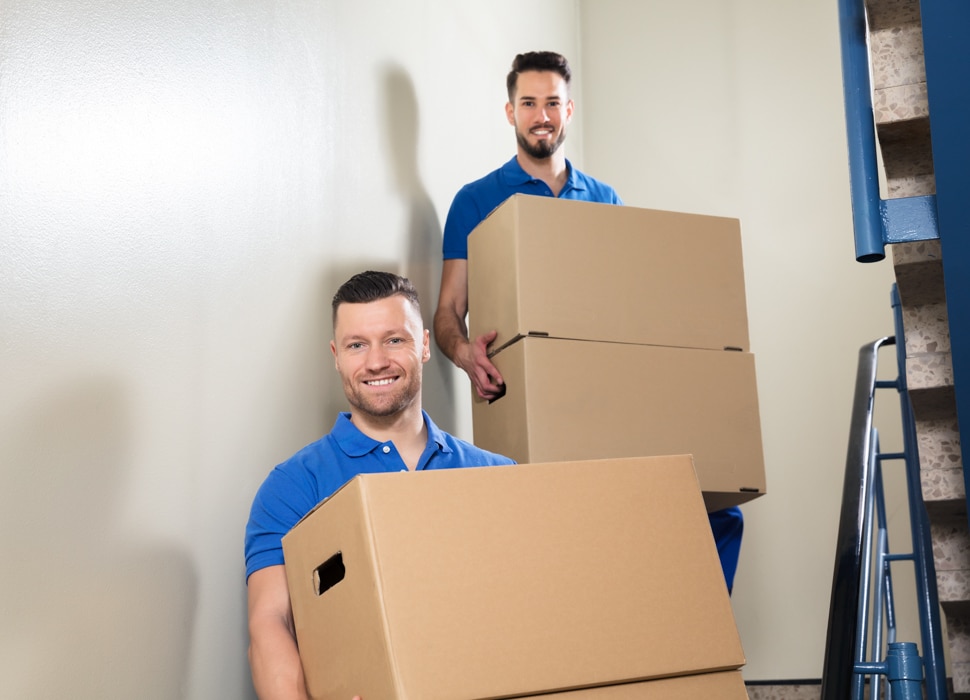 You could even face a total mess of things – from packing essential supplies to discarding unused items. Additionally, you have to pack and organise stuff from your garage, your attic, garden shed, basement, or spare bedroom.
We are not trying to paint a doom and gloom picture of moving, but it can turn out to be a disaster if you don't consider a planned and organised move. This article highlighted the five best tips on making moving less stressful and making your initial days better.
5 Tips To Make Moving Less Stressful
1. Start Packing Your Belongings Early
– Have you ever been in a situation where you forgot to pack one of your essential items during the moving day? You can easily avoid this by considering packing early. Always start packing your belongings and items a bit early i.e. a few days before your moving day. Packing early will help you avoid a last-minute rush to buy necessary moving supplies and ensure that all your belongings are entirely packed.
– Additionally, early packing will help you focus on other critical factors of your moving day.
2. Remove Clutter and Create a Moving Checklist
– Use your spare time before the move by clearing and removing clutter in your room. Removing clutter should be top on your moving house checklist. The same method applies to your commercial space – remove unused office equipment, bulky furniture storage, tools, and stocks.
Regardless of whether you are relocating houses out of the town or shifting your office down the road, always ensure to discard unused items. Besides, it will help you save a lot!
– Next, create a detailed moving house checklist of all the essential items. Creating a moving checklist should be a general plan to start with and need to be more detailed.
3. Use the Right Storage Boxes
– When planning for a move, make sure you use the right storage boxes. Cardboard boxes are ideal to pack all your belongings as corrugated cartons are made up of extra layers of thick paper stock rather than just a single sheet. Besides, they come in a variety of different standard sizes which makes packing in a store or loading them in the truck a lot safer. Remember not to use odd and old boxes from malls, stores, and supermarkets!
4. Label Your Boxes
– Labelling your boxes can be super helpful when trying to keep track of all your belongings during the move. All you have to do is grab a permanent marker and label boxes. Don't simply mention 'kitchen', 'bedroom' 'attic', rather be specific with the stuff. For instance 'pillow cover and bedsheets' or 'plates and kitchenware' or 'electrical items'.
5. Hire Professional Movers
– Relieve the stress of moving and handling your belongings by hiring a professional removalist company. Apart from helping you with heavy lifting, movers will also help pack your belongings safely and ensure smooth transit. A lot less work on your end means stress-free moving!
We are reliable and trustworthy movers specialised in all types of removals for over 150 years. We have relocated the belongings of 1000+ customers. Contact us for a free no-obligation quote for your particular relocation needs!