Team Of Highly Trained Professionals
Our people, our strength
Our care and respect for you and your valued possessions is reflected in our staff.
Every Andrew Mathers Removals staff member is a highly trained professional. They appreciate that they are a guest in your home and respect you, your family, your home, and your possessions.
We pride our service on individual attention to detail, reliability, and care.
Since 1870 we have built up a reputation as the most highly trusted removalist in Tasmania. We have the expertise and resources to handle all your unique moving needs. We are also very proud of our safety record we have one of the lowest claim rates of all removal companies.
We've got Tasmania covered with the largest fleet of multi-size removals vehicles operated within the state. We offer Tasmania-wide removals and storage services and the latest packing materials.
Wherever you are moving to, you can rely on the best facilities and service.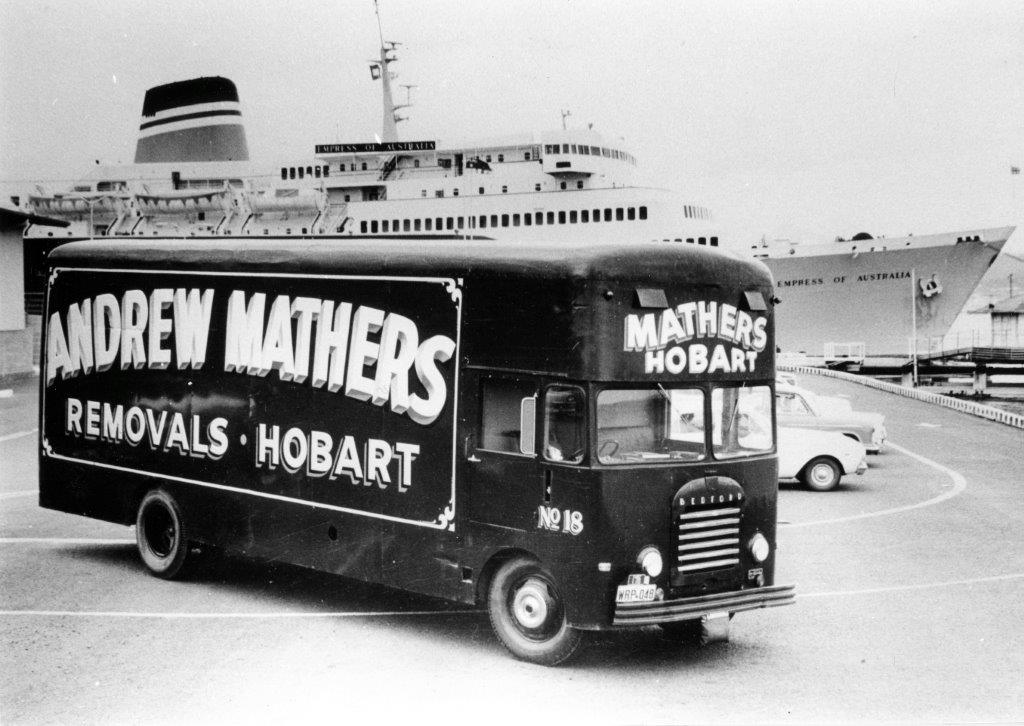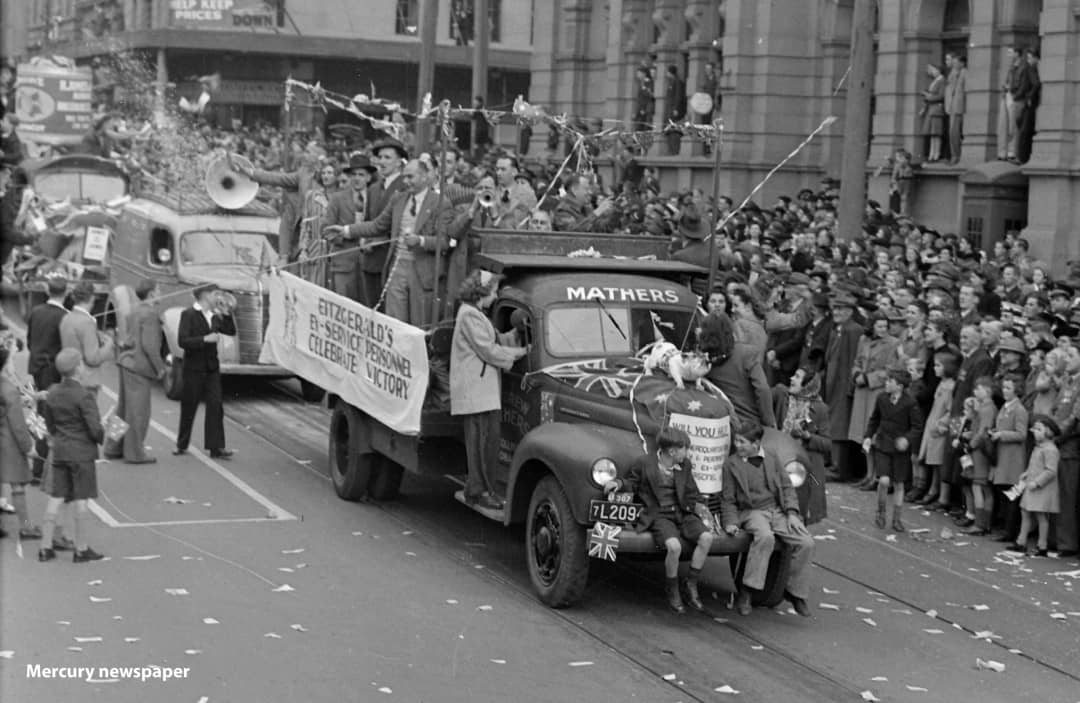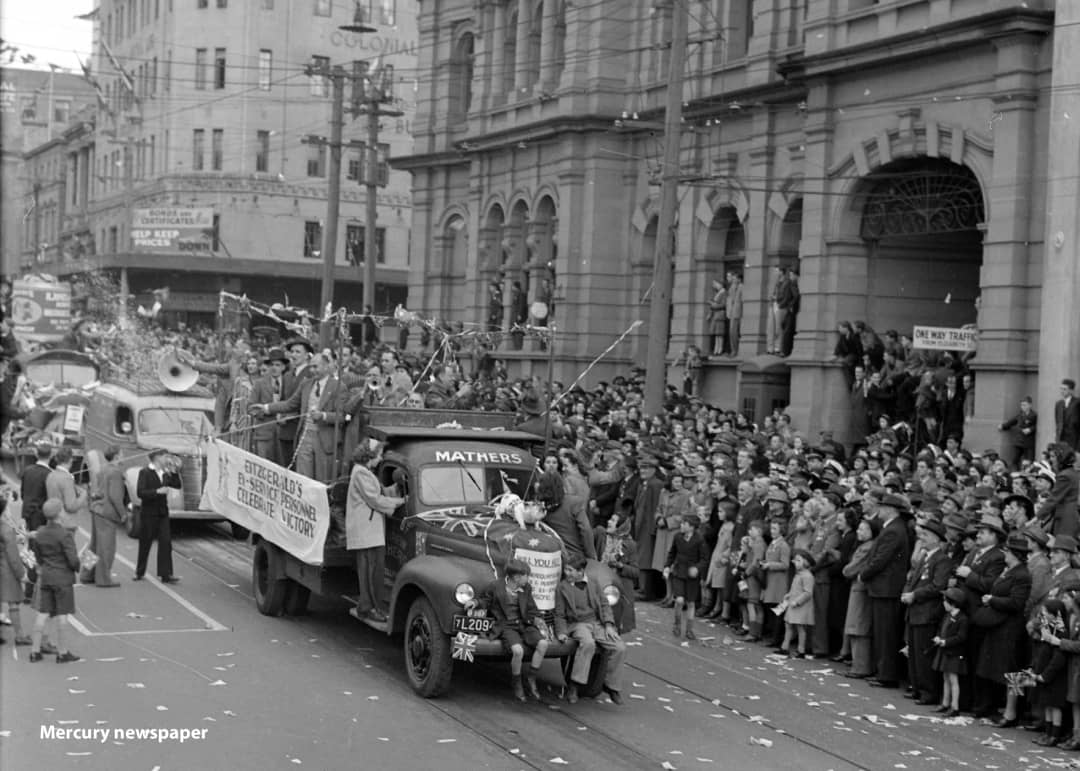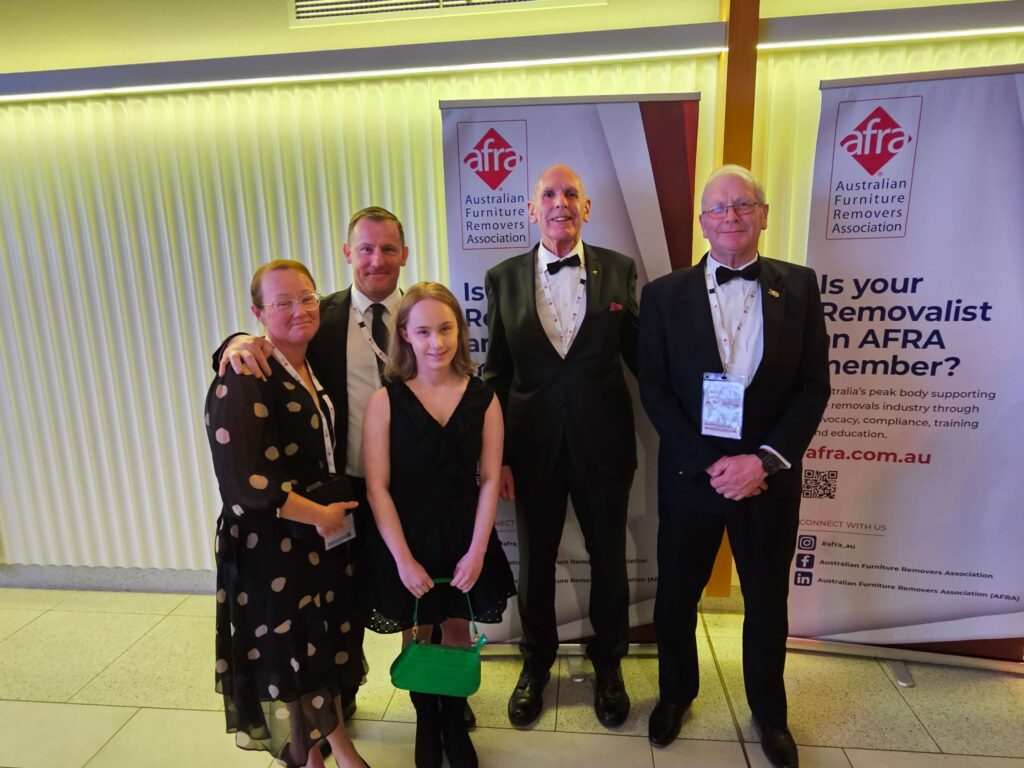 Meet The Family and Management Team at Andrew Mathers
---
local removals
We have been moving families and people for over 150 years throughout Tasmania and Australia.
Interstate removals
We offer our interstate removal service to anywhere in Australia.
International removals
We can organise overseas removal services through our global network.
Retirement residential removals
Wish to move yourself or a loved one to a retirement home, we can help make the process safe and easy.
Pet relocations
We make sure that relocating with your special pet is worry-free for you and stress-free for your pet.
Office relocations
Whatever the size of your office, we can help you to relocate it with minimal disruption.
Car and boat relocations
Call our friendly removalist team today to discuss your requirements. We will plan and organise a removal solution to meet your needs.
Antique and fine art removals
Your antiques and artworks are beautiful and often very expensive and we will take extreme care with relocating them for you.
Piano relocations
Pianos are large, heavy, and expensive and we take great care when relocating them. Call us for a free quote about your special requirements.
This is box title
Get answers and advice
Our goal is to answer all your questions in a timely manner.