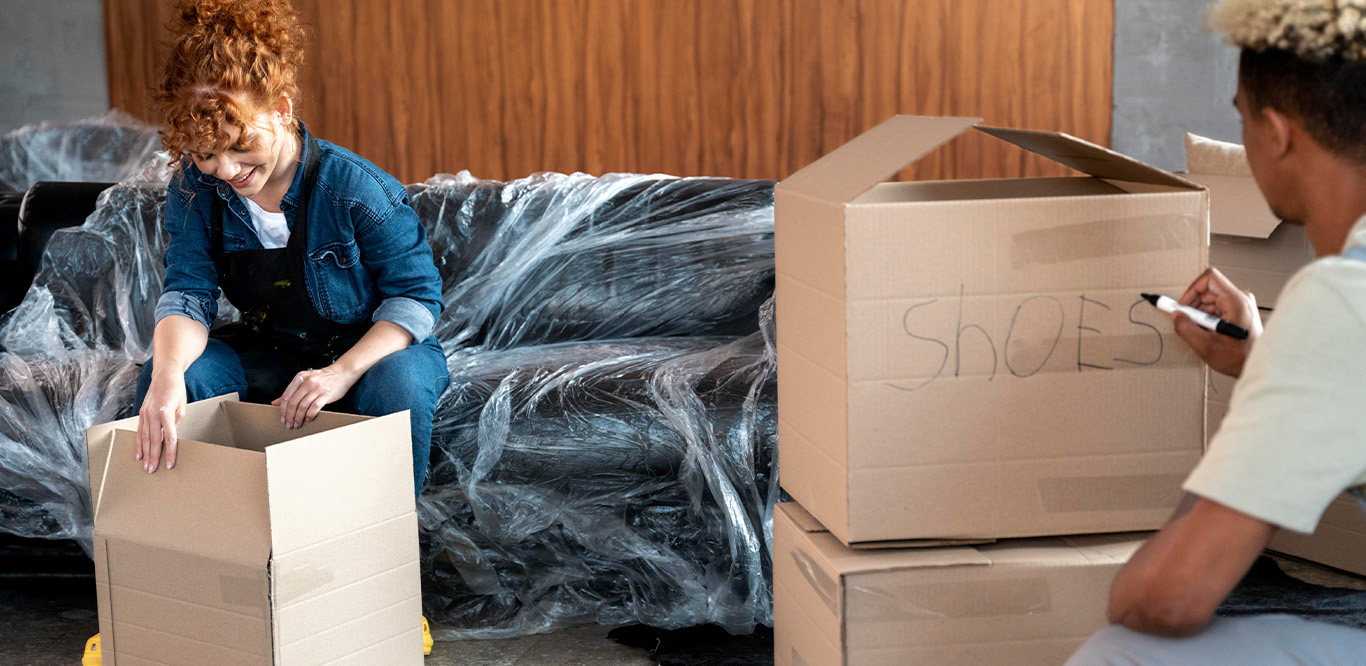 Are you planning on moving to Tasmania in the near future? If so, you are joining a growing number of individuals who recognise Tasmania as one of the most desirable places to live in Australia. The appeal of Tasmania lies in its distinctive lifestyle, which sets it apart from anywhere else.
However, before you embark on your journey to Tasmania and embrace the incredible Tasmanian lifestyle, here's everything you need to know about this remarkable place to make your move smoother.
Where to live in Tasmania?
Based on the area, Tasmania is a very small state. However, the number of living options that the state offers are countless. So whether you are looking for a hustling city, quiet rural areas, or the best suburbs, Tasmania has it all.
If you want to live in a vibrant and culturally rich area, then Hobart, the capital city, will be your perfect choice.
Another great example includes Launceston, which is known for its arts scene and outdoor activities.
On the other hand, if you are looking for a quiet and rural area, then Huon Valley and Derwent Valley are both popular choices.
What are the best suburbs and towns in Tasmania?
Tasmania has a lot of great suburbs and town-based areas. Some popular ones include Battery Point, Sandy Bay, West Hobart, and North Hobart in Hobart, and East Launceston, Trevallyn, and Riverside in Launceston. If you are looking for somewhere outside the major cities, Kingston, Huonville, and New Norfolk are popular choices.
How many people live in Tasmania?
The overall population of Tasmania is around 540,000 people, which is relatively lower compared to the other states of Australia. However, many benefits come along with it. One of the most important benefits is that the lower population makes the state less crowded, ultimately improving the way of life and making things more relaxed and easy. It also becomes easier to know your neighbours better and to be a part of a strong community.
Reliable Living in Tasmania Advice
There are a few important things that you should keep in mind before you move to Tasmania. Firstly, you should thoroughly research the area where you will be living. Tasmania has a wide range of options when it comes to finding the right place to live in. Thus, take your time and select the appropriate town or suburb. Also, make sure you consider the cost of living, as it may differ from area to area.
Yoy May Also Like To Read:-  A Guide On Tips For Affordable Ways To Relocate To Tasmania?
What is the cheapest way to move to Tasmania?
Moving and living in Tasmania doesn't have to be expensive. There are several ways to reduce the cost of moving. Firstly, you should opt for an interstate removalist in Tasmania or furniture removal in Hobart. They can help you reduce the cost by moving your belongings from one place to another cost-effectively. However, if you are searching for a reliable and cost-friendly company, look no further than Andrew Mathers Removals. With our 150 years of experience, we will make your moving process swift and hassle-free.
In conclusion, if you are looking for a relaxed lifestyle, Tasmania is the perfect place. With a wide range of living options, friendly communities and plenty of outdoor activities, it's no wonder that so many people are making the move. So why not join them and start your new life in Tasmania?
If you need assistance moving your furniture or belongings to and from Australia or Tasmania, contact us at (03) 6272 1111.