MOVING OVERSEAS
Andrew Mathers Removals have 150 years of experience moving and relocating families across the world. Being a Tasmania-based removal company we have acquired significant knowledge to ship internationally and arrange airfreight of household and personal removals.
We connect with a global service network on highly respected international removal companies.
Moving can be a major undertaking both physically and emotionally however with our proven ability to relocate removals by sea and air to any global destination we can make the whole process a better experience.
With our experienced and highly trained team, we pride ourselves to be able to efficiently and with minimum fuss move you to any global destination.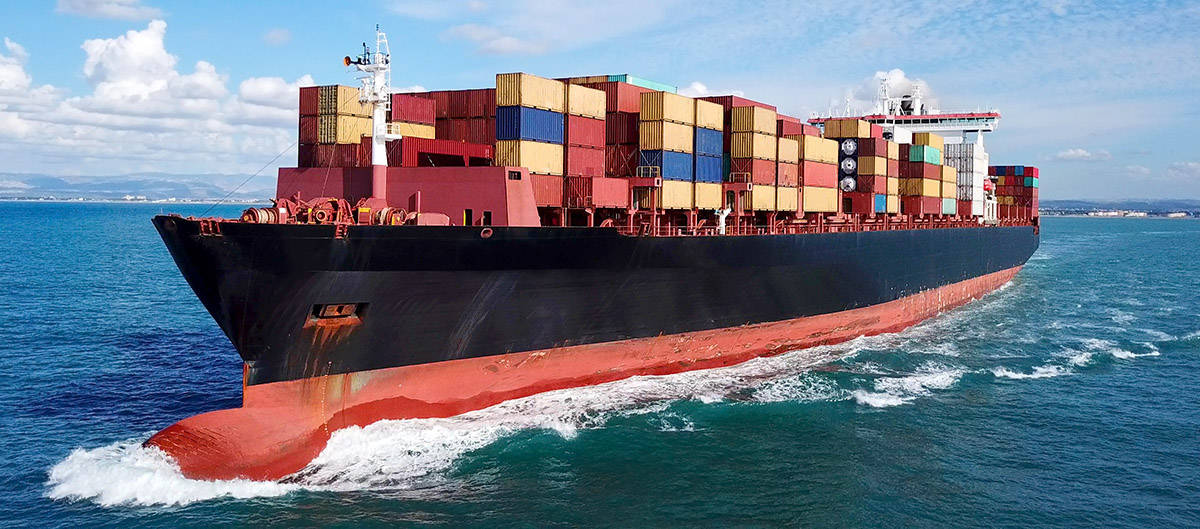 ---
NEED A FREE QUOTE?
Contact us for a free no-obligation quote for your particular relocation needs.
ONLINE QUOTE
Removal Checklist
Download and use the Andrew Mathers Removals and Storage Checklist to keep a file of all the details of your move.
---
Free quotation
It all starts with a conversation, to find out how we can assist you with your next move, contact us for a free quote.
Affordable services
Contact us and we will get back to you with a finalised and accurate quote within 24 hours!
Friendly expert team
150 years of removals experience has helped us learn the right way to do this.
Storage option
Andrew Mathers Removals provides secure and cost-effective storage solutions to suit our customer needs. Our storage centers at Hobart and Launceston offer a dust-free and vermin proof environment for your prized possessions.
Comprehensive Transit Insurance
We can arrange your moving and storage insurance coverage through our Customer Goods in Transit and Storage Insurance Policy.
Fast service
We pride ourselves on being able to efficiently and with minimal fuss, move you anywhere you need to move to.
This is box title
Get answers and advice
Our goal is to answer all your questions in a timely manner.