Furniture Storage Unit In Hobart, Launceston & Tasmania
Andrew Mathers Removals provides secure and cost-effective storage solutions to suit our customer needs. Our container storage in Hobart and Launceston offers a dust-free and vermin-proof environment for your prized possessions. These high-security sites are ideal for household and secure archive document storage. We offer a diverse range of secure storage options, including bolt-sealed shipping containers.
When you engage Andrew Mathers Removals for your storage needs, you will receive a complete itemised inventory and be able to access your storage at a mutually convenient time.
Get a Quote Now!
Call Now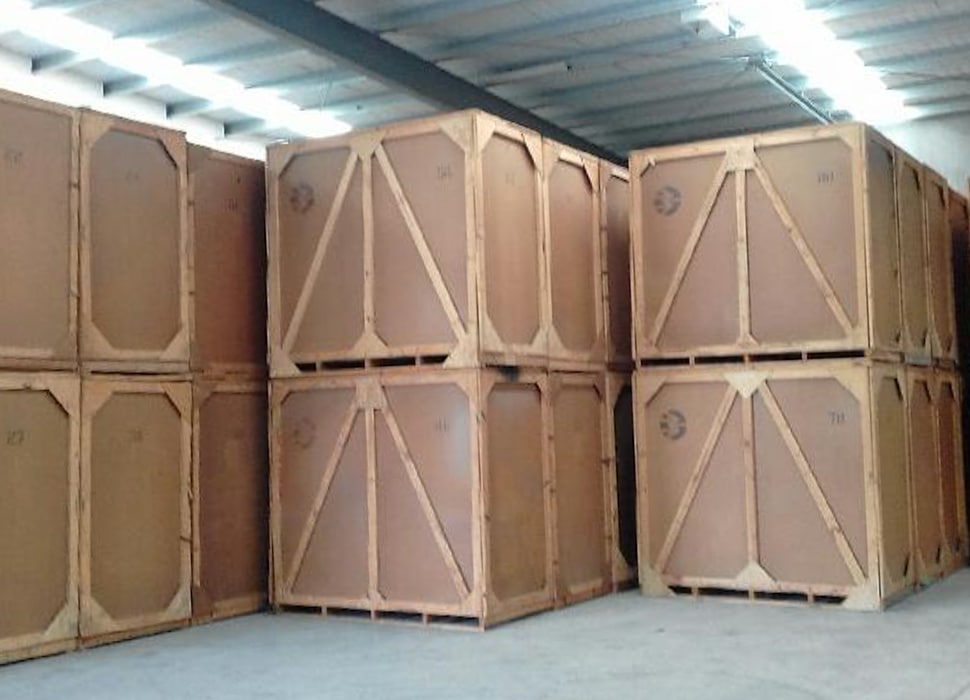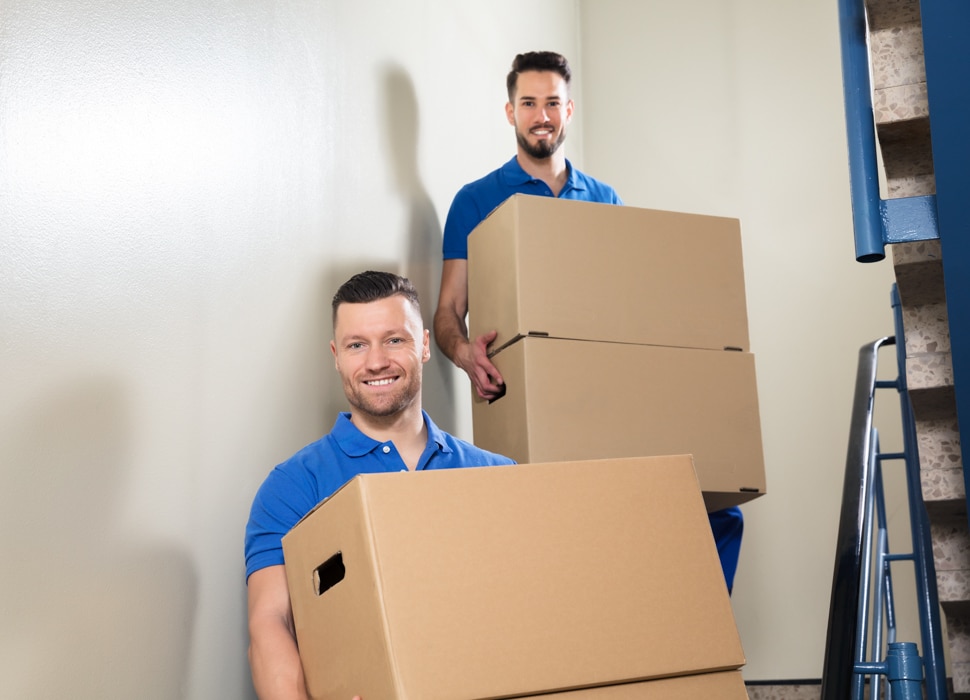 Why Choose Storage Services in Hobart & Launceston
There are several reasons why you might consider choosing storage services in Hobart and Launceston.
Flexible Storage Solution:You can rent a unit for as long as you need, whether it's a few weeks, months, or even years. This allows you to adjust your storage space based on your changing needs.
100% Safety: Storage containers ensure the safety and security of your belongings. With reinforced steel construction and state-of-the-art security measures, you can have peace of mind knowing that your items are protected from theft, damage, and the elements.
Convenience: You can easily arrange to have your belongings loaded and unloaded by our forklift drivers and staff. Our units have wide doors, which allows our staff to load and unload your belongings without worrying about tight spaces.
At Andrew Mathers Removals, we provide secure storage services in Tasmania, Hobart and Launceston. Safely store your personal belongings in our storage facilities and be assured of their safety.
MONITORED ALARMS
If you need safe and secure storage prior to moving, we have the solution for you.
PATROLLED SECURITY
All our storage facilities are checked for security by regular patrols.
PEST CONTROLS
We practice active pest and hygiene procedures on all storage and storage centers.
CONTAINERISED STORAGE
We offer a diverse range of storage options including shipping containers bolt sealed for security and Home Pack modules padlocked for security.
DOCUMENT STORAGE
If you need safe and secure storage prior to moving, we have the solution for you, call us for more.
COMMERCIAL STORAGE
If you need safe and secure storage prior to moving, we have the solution for you.
STORAGE CONTAINERS
Home Pack containers are ideal for small consignments. These containers will be meticulously packed by professionals, ensuring utmost care. Additionally, each item will be documented and placed inside the container for convenient retrieval.  The numbered Home Pack containers are bolted for security and placed in rows within the storage complex.
Shipping Storage Containers sealed and numbered is the ultimate in safety and security. The containers are ideal for household removals, both short and long-term storage. Our solution is to bring the container to your home, load all household contents directly into the container, and security seal the container until final delivery to your new residence. This method avoids double handling your prized belongings and is highly efficient and cost-effective.
Get a Quote Now!
Call Now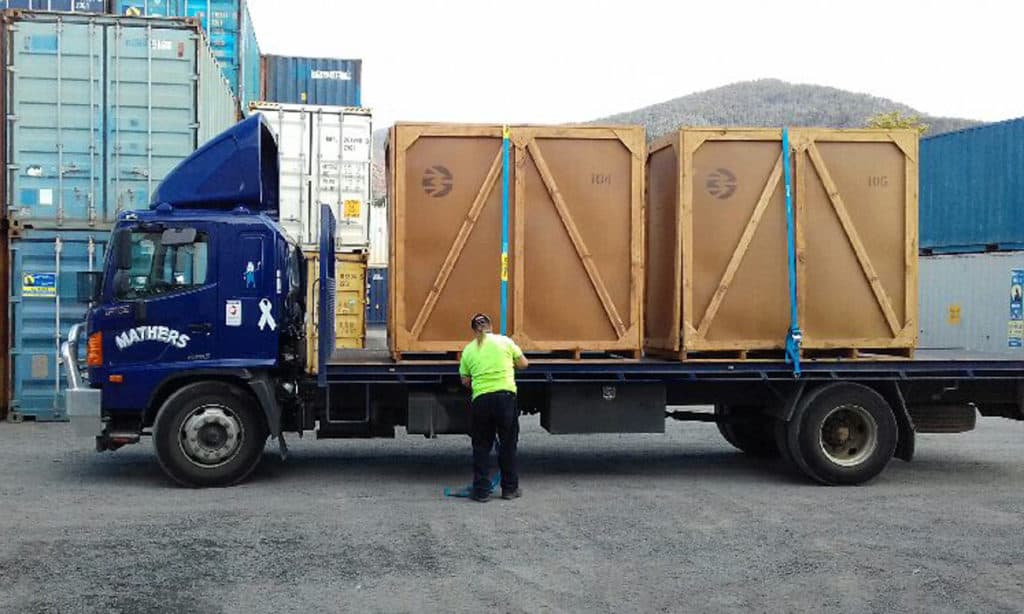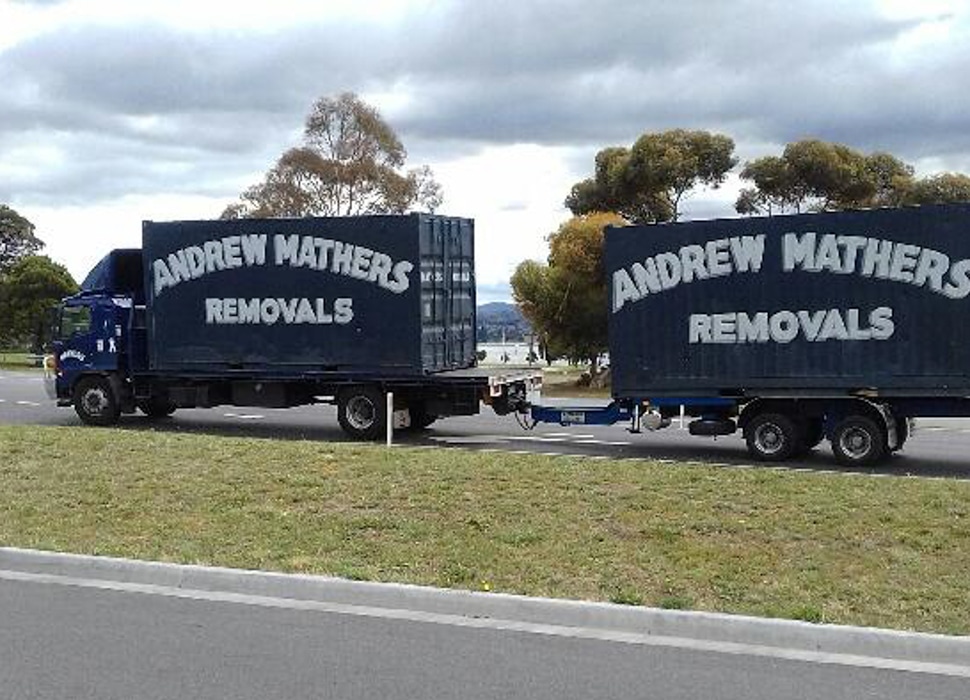 Choose Our Storage in Hobart & Launceston for Residential Moves
Moving can be a stressful process, but our storage units can help ease the transition. When you book our storage in Hobart or Launceston, our expertly-trained staff will travel to your doorstep to pick up anything you need stored.
During the packing process, we handle your belongings with care. Our team carefully wraps and packs your valuables to ensure they stay safe during transit and storage. We understand that your possessions hold sentimental value and treat them as if they were our own.
Once your items are securely packed, we transport them to our private storage warehouses. Our containers are built with reinforced steel, providing an extra layer of protection. You can rest assured that your belongings are in a secure and climate-controlled environment.
When you're ready to retrieve your items, our removalists will redeliver them to your desired location. Whether it's your new home, office, or any other destination, we ensure a prompt and reliable service. We can also arrange our pickup and delivery services on weekends if needed.
Access Hobart & Launceston Storage Units for Commercial Moving
Storage units can play a crucial role in commercial relocations. If your business is expanding, downsizing, or undergoing renovations, our storage containers offer a practical solution for storing furniture, equipment, inventory, and other assets.
Our team of professionals will assist you throughout the process, from picking up your items to securely placing them in our Hobart or Launceston storage units. We understand the importance of minimising downtime for your business, and our efficient services ensure a smooth transition.
When you need your items back, we will redeliver them to your new business location or any other designated address.
Document Storage in Tasmania, Hobart & Launceston
Is your office overflowing with record and document storage? We can store all your surplus records.
Andrew Mathers Removals offers secure document storage in Tasmania, Hobart & Launceston. Your archive files, for instance, will be high security stored on multiple racking with immediate access and just a small weekly charge.
Choose Container Storage Units in Hobart, Launceston & Tasmania
At Andrew Mathers Removals, we pride ourselves on delivering exceptional storage unit services to our valued customers. Whether you're in the midst of a residential move, or commercial relocation or simply need extra storage space, our container storage in Hobart and Launceston, Tasmania, provides you with the ideal choice.
---
NEED A FREE QUOTE?
Contact us for a free no-obligation quote for your particular relocation needs.
ONLINE QUOTE
Removal Checklist
Download and use the Andrew Mathers Removals and Storage Checklist to keep a file of all the details of your move.
This is box title
Get answers and advice
Our goal is to answer all your questions in a timely manner.