Some claim that Tasmania is one of the most beautiful islands on the planet and they are right. Forty-two percent of the island is protected property and the island's sparkling, clear water, rich flora, and vibrant vistas are unparalleled. It is one of the Australian cities where you may simply migrate with your family for employment or school. There is no question that the unique beauty of this place will awe and intrigue you and your family. Whether you're seeking a new way of life or a rewarding profession, there's a strong chance you'll find it here. When all of this is considered, it is easy to see why Tasmania is a popular destination for people all over the world. That being said, we will explain to you the tips about relocating to Tasmania as professional interstate removalists.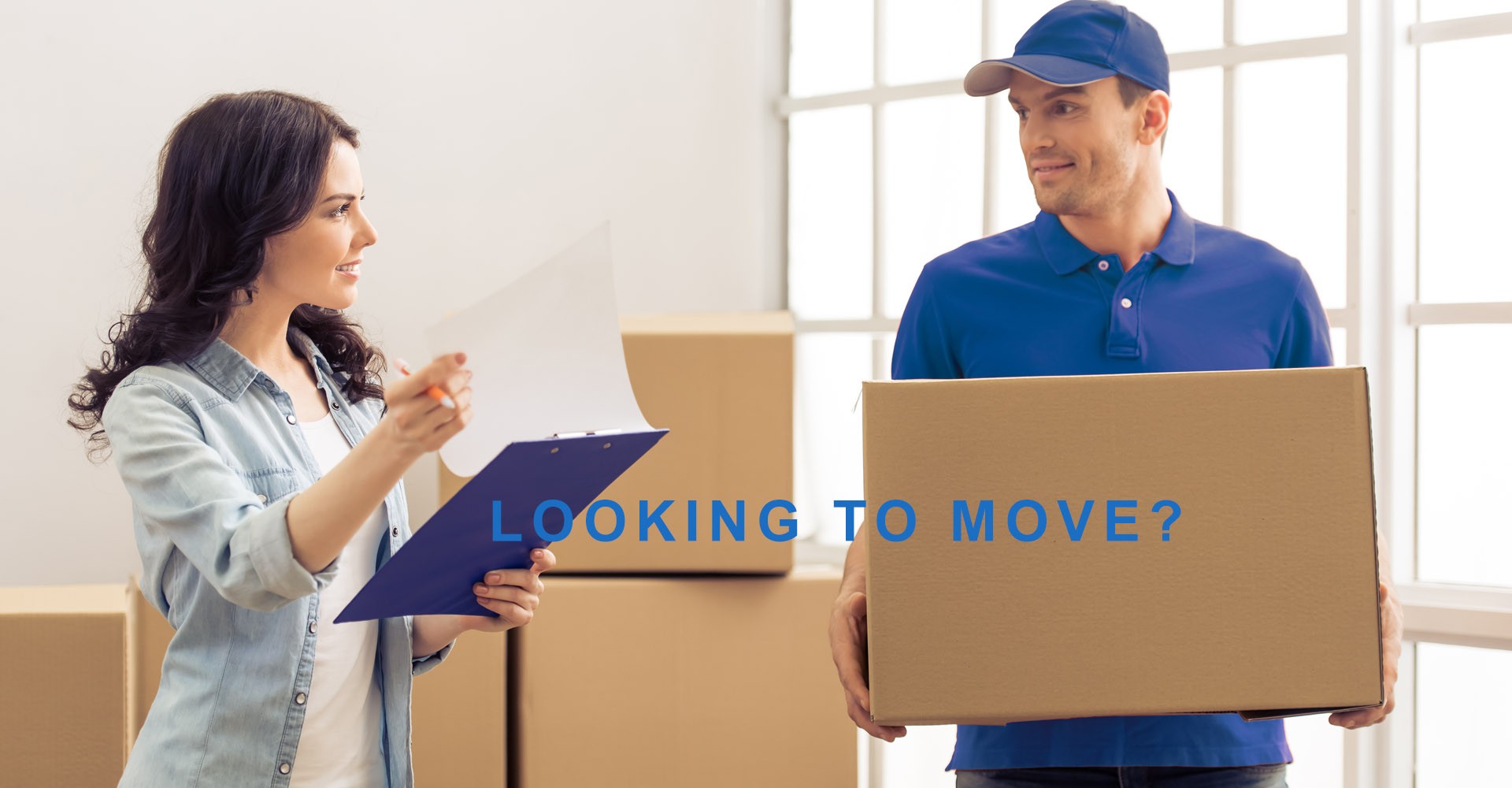 Employ the Services of a Local Moving Company
You could believe that relocating is the same across the country and you'd be somewhat correct. Boxes are boxes regardless of where you are.
Tasmanian movers, like Andrew Mathers Removals & Storage, have one significant edge over national or mainland enterprises. They are well-versed with the arduous logistics of transporting your possessions across the Bass Strait.
This voyage necessitates not just an awareness of existing shipping routes and suppliers, but also an understanding of crossing timetables. The voyage is lengthy, with ferries taking anything from nine to eleven hours.
As a result, if your movers select a peak-time crossing with the first supplier they locate, things might rapidly become quite expensive. Local moving firms, on the other hand, deal with these concerns all the time and are more than capable of scheduling the crossing so that it is both hassle-free and reasonably priced.
Get Assistance with House Hunting
You should ideally see your future home in person at least once before you relocate. Furthermore, you may want to have it inspected and evaluated by professionals before making a purchase.
However, traveling between Tasmania and the mainland regularly is both costly and time-consuming. As a result, you might find it useful to hire a local estate agent to handle some of the practical aspects for you.
Of course, no one can decide if a house is perfect for you, and you may find it beneficial to see it in person at least once, but these services might be a genuine lifesaver during the stressful moving process.
Prepare to Drive Ahead of Time
If you have a driver's license and want to keep driving in Tasmania, you'll need to take care of a few things.
To begin, you must apply for a Tasmanian license within three months after landing in the state. Prior to that, your current license will suffice if it is not expired or suspended.
If you are bringing a car, you will need to follow a similar procedure. Your car must undergo an official safety check within three months after arrival. You will be able to re-register it after that. To do so, you must present your old registration plates as well as your driver's license.
                                                      Read More:- Tips To Help Pack For Your Big Move
This suggestion is based on the assumption that you are a typical driver; people who drive commercial or heavy-duty vehicles would have different requirements. Whatever the criteria are, you should get acquainted with them before arriving in the state and plan to work through them.
Migrating to Tasmania is no more difficult than moving to any other state, with the exception of a few minor stumbling blocks that can be readily surmounted with advance planning. A relocation will always be difficult, but it will all be worthwhile in the end.
Feel free to call Andrew Mathews removals and Storage if you require assistance with any stage of relocating your possessions, any queries regarding the procedure or if you are looking for a skilled removalist in Tasmania. We are excited to help you!