Moving to a different location is definitely exciting but the process that entails can be dreadful for most of us. When it's time to pack everything from your existing home, you definitely want to do it in such a manner that all your belongings are safe and nothing is damaged.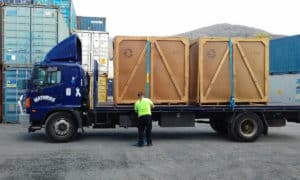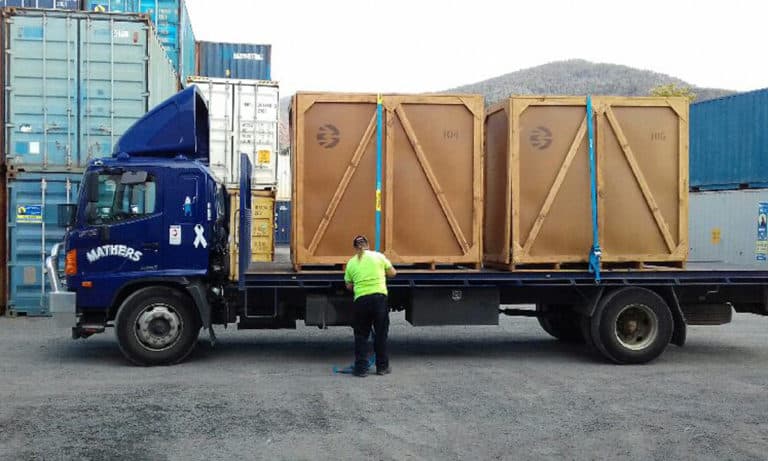 Our staff at Andrew Mathers Removal & Storage is highly trained and experienced to make this process hassle-free for you. As one of the largest furniture removalists in Hobart and Tasmania, our priority is to make sure that all your valuable possessions are taken care of and packaged with the necessary security standards to prevent any damage. Prior to your removal, our staff will discuss whether or not you would like us to pack your belongings. You can also opt to pack a few things yourself and leave the rest to us!
Here are a few removalists tips that you can keep in mind while packing:
Go through all your items. Make sure to dispose of any items that you won't be needing at your new house. This will help make the furniture packing procedure easier for your removalists and also save you money on your moving day
Disassemble the beds if needed or Andrew Matherscan disassemble/re assemble basic beds for you. This will also help save time.
Look around the house, if you have any rugs and mats lying around, just wrap them up with sticky tape so it doesn't keep falling out all the time. Andrew Mathers will put these in protective plastic covers
Check your microwave and other white goods for any loose glass shelves. If you're worried about them breaking during the move, you're lucky you have us! We take utmost care while packing your fragile items and make sure no belongings are left vulnerable to damage
Check all your shelving units. If you have any loose shelves there too, make sure to tell our removalists so they can pull all shelf pins and store them with appropriate packaging
Take a look around your wardrobe and pack all folded clothes in standard removalists boxes. As for all your hanging clothes, you can simply put them in our portable hanging clothes cartons and prevent any trips to the laundry by preventing creases
Remove all your crockery and china for the removalist to pack. This is something that you could do yourself but it will also carry a possibility of your crockery breaking. Your best bet is to let our professionals pack your china, crystal, and crockery with adequate safety packaging
You can wrap all photo frames and paintings hanging in your house with bubble wrap or blankets. This is something you can do and help save your removalists time
Unplug all electrical items like microwaves, ovens, computers, irons, etc, and tie up their cords. Once you've done this, our interstate removalist company professionals can easily pack them in boxes without having to take care of the chords separately
Consult your removalists on how to pack lamps. Lamps are very difficult to transport without appropriate packaging. Our experts will make sure all loose parts and stands are packed properly
Unplug your washing machine and put all the hoses in the washing machine so it's easier for the removalists to put them in a box. Front loader washing machines require stabilising transit bolts in the back of them to stop the bowl from moving whilst in transit. This will protect your washing machine.
Check out your driveway. Find a good place for our trucks to be parked when we start the procedure of removing all your belongings. We have often had to park far away from our client's house because of overgrown trees or no available parking. This is stressful for you as you have to walk all the way, but it's even more stressful for the movers who will have to carry all your belongings that far. This will also add to the price to your end bill. So it's better to sort this situation out first.
Read More:-  The No-Fuss Guide To Moving Into a Smaller Space
As the largest company for furniture removals in Tasmania, Andrew Mathers Removals & Storage is often referred to as 'The Master Carriers' with over 150 years of experience. We are a proud family-owned business that has helped generations of family move and we look forward to helping yours too!