People's Trusted Local Removals in Tasmania
WE'VE GOT TASMANIA COVERED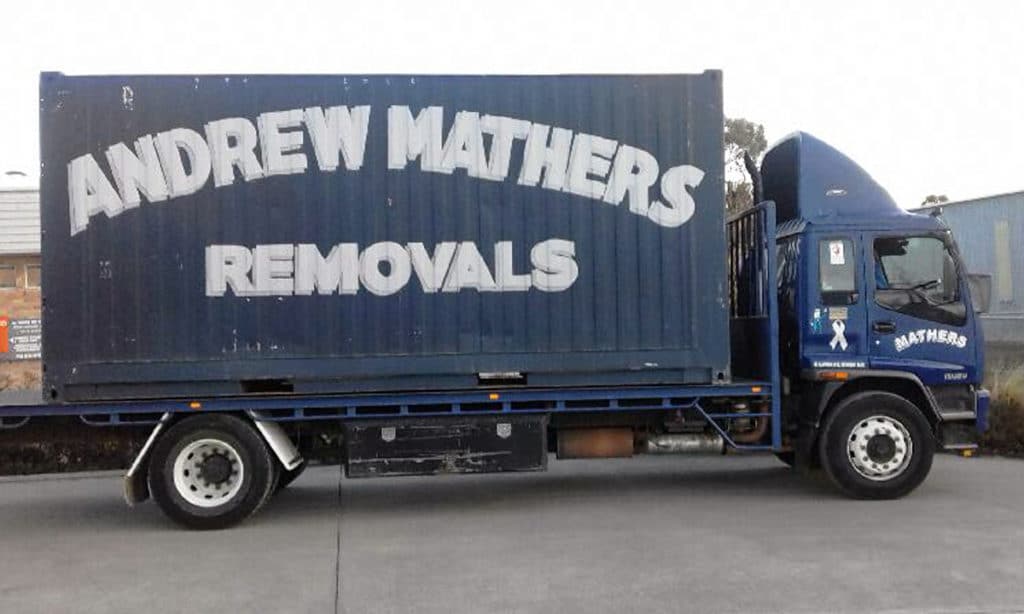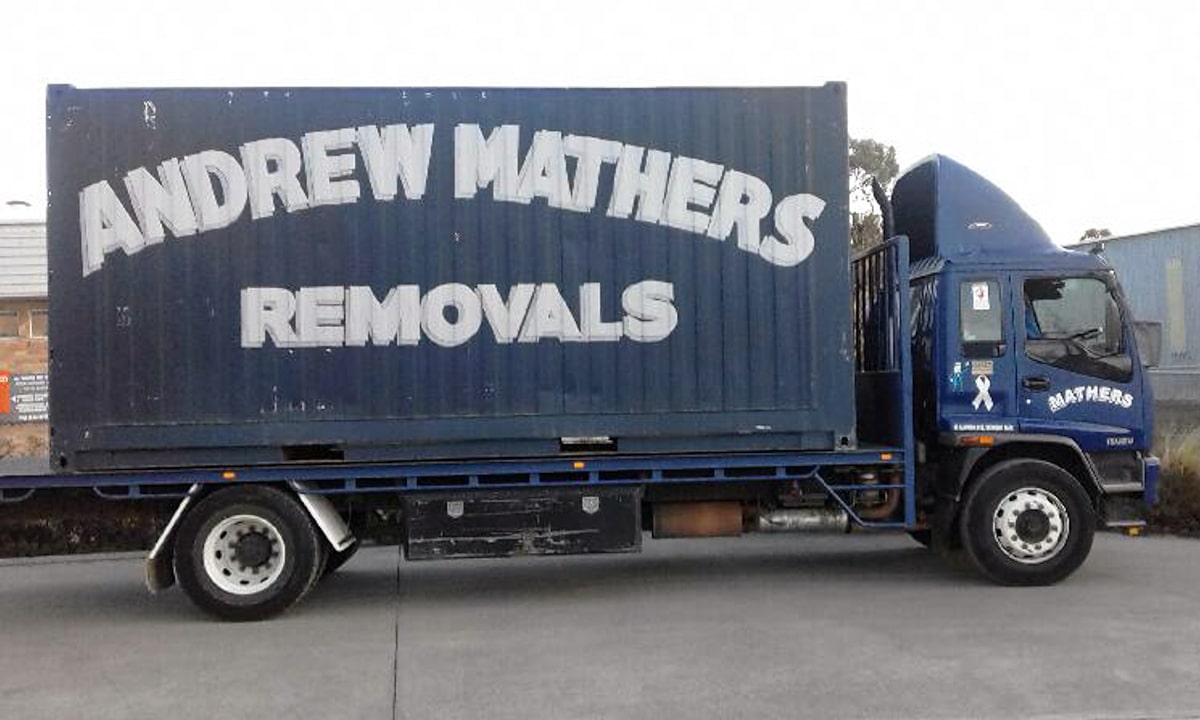 We have been specialising in local residential removals for over 150 years and during that time we have relocated the belongings of a huge number of customers.
We are the leading home removalists in Tasmania and pay attention to every little detail to plan your house removal.
At Mathers, we offer safe and secure removal and storage service for your furniture and possessions.
Whether you are moving down the road or any location in Tasmania, Mathers will provide professional relocation services, large or small.
We understand keeping your precious belongings safe during a relocation is very important to you and we endeavour to make every removal a memorable experience.
We work with you to actively manage how the works get done. The provision of quality customer service drives everything we do
From the way, we interact with you, through to the removal service on the day.
Furniture relocation
We offer a fully insured furniture relocation service to suit your special needs. We will strive to make your relocation move effortless and with minimal disruption to you.
Our experts will ensure your furniture is safely relocated
We can provide a professional cleaning service
We offer custom packing for fragile items
Minimal disruption to your relocation
Cover your possessions with our moving insurance options
---
NEED A FREE QUOTE?
Contact us for a free no-obligation quote for your particular relocation needs.
ONLINE QUOTE
Removal Checklist
Download and use the Andrew Mathers Removals and Storage Checklist to keep a file of all the details of your move.
This is box title
Get answers and advice
Our goal is to answer all your questions in a timely manner.