Experienced Antique Item Movers
Specialist antiques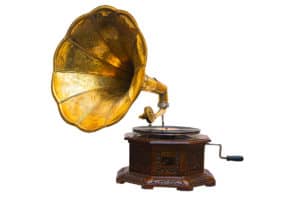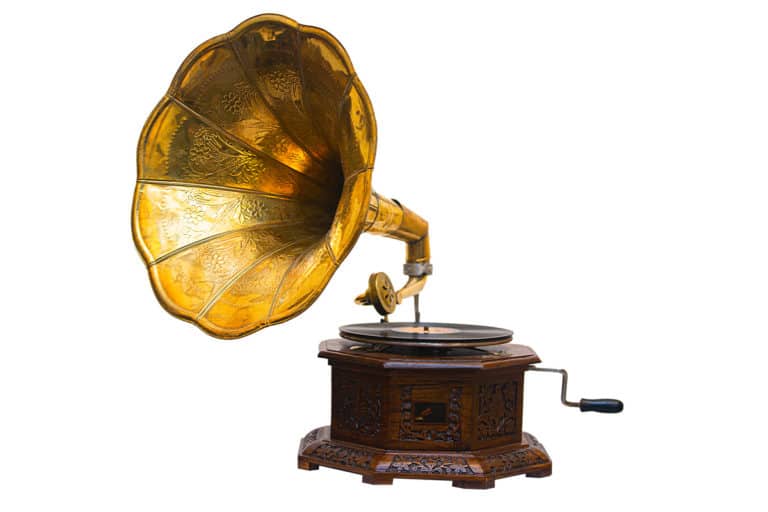 Since 1870 Mathers have been relocating the antiques of today. We have the knowledge and experience to carefully and securely relocate fragile antique furniture items.
Mathers have established a distinguished history attending to antique furniture removals for private clients, museums, and auctioneers.
Antique furniture items often need to be carefully dismantled and reassembled. At Mathers, we have 150 years experience.
---
NEED A FREE QUOTE?
Contact us for a free no-obligation quote for your particular relocation needs.
ONLINE QUOTE
Removal Checklist
Download and use the Andrew Mathers Removals and Storage Checklist to keep a file of all the details of your move.
This is box title
Get answers and advice
Our goal is to answer all your questions in a timely manner.