Removalists in Tranmere
Moving can be a tiresome and stressful process, but our team of professional removalists in Tranmere makes the process effortless. Whether you're moving homes or relocating an office, Andrew Mathers Removals & Storage have the expertise to handle all kinds of moving jobs. 
Based in Hobart, we are the second oldest removalist company in Australia, established in 1870. We have completed thousands of moving jobs – from residential to commercial removals. We also offer safe and secure storage services for our clients. Our removalists in Tranmere are trained, experienced, and extremely professional. We provide personalised solutions for all your moving needs. 
No matter the nature of the job, we are capable of handling it. We have earned a reputation as one of Tranmere's most trusted local and interstate removalists with our excellent removalist services. We use the latest technology and quality materials to relocate all your possessions with utmost care and precision safely.
Enquire Now
Call Us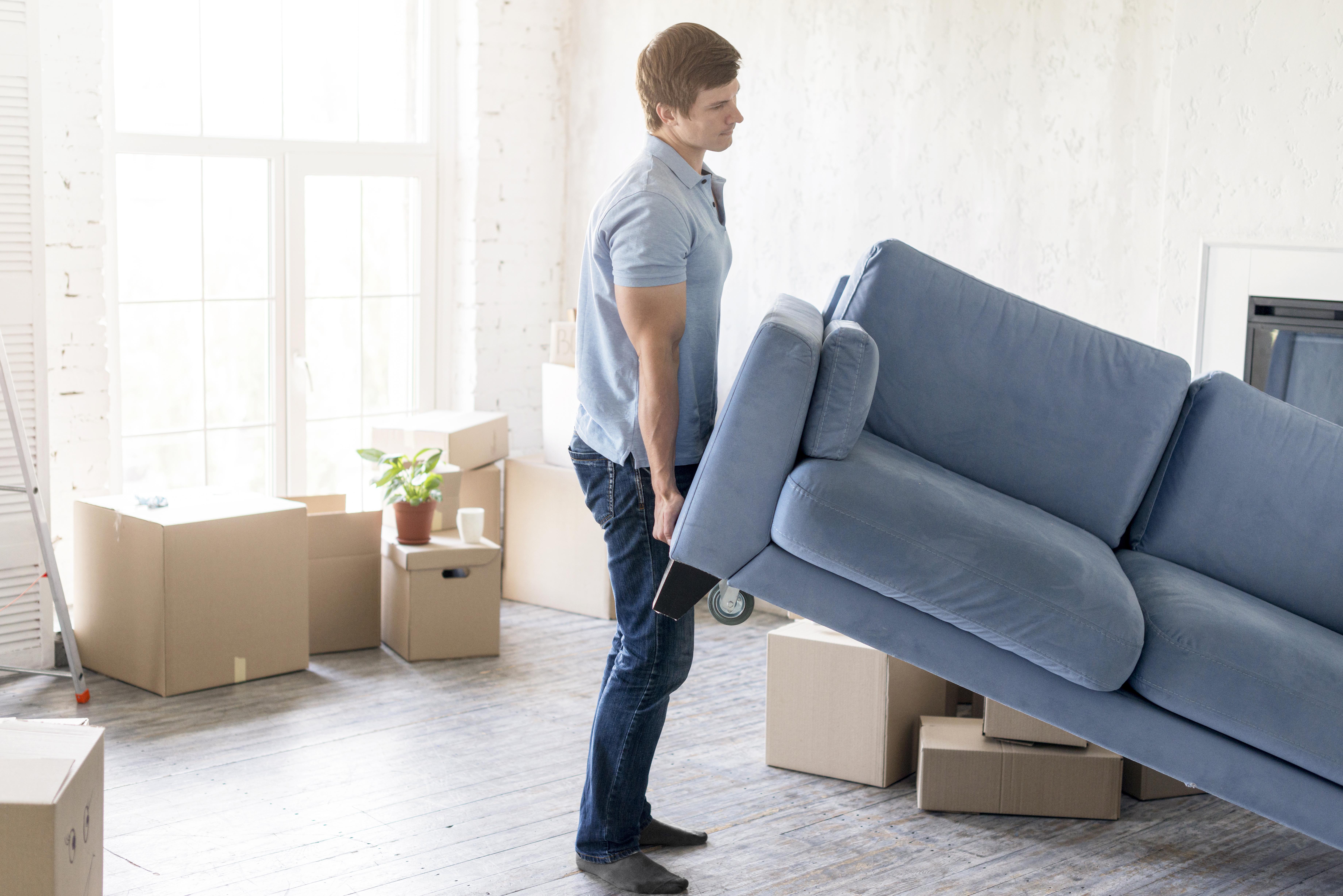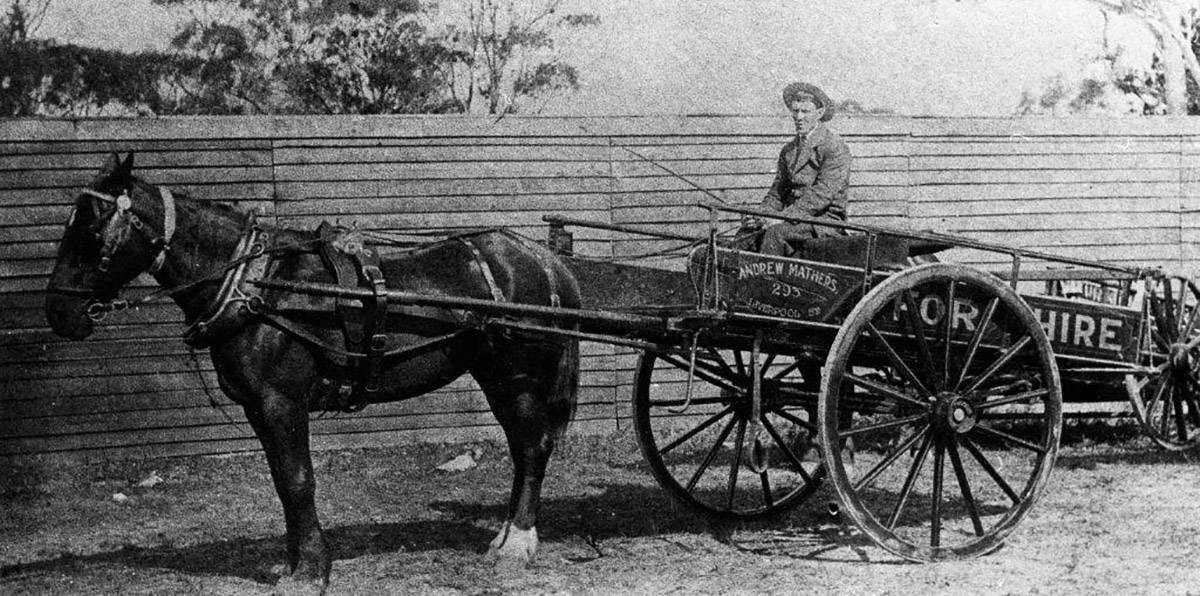 Interstate Removals in Tranmere
At Andrew Mathers Removals & Storage, we cater to all moving needs – local, interstate, or international moves, office relocations, antique and fine art removals, piano removals, pet relocations, and storage services. 
We have the experience and expertise to handle interstate removals in Tranmere safely and precisely. From packing your belongings to safely loading them onto a moving truck, our removalists take care of every aspect of the job. We pack every item with the utmost care, ensuring its maximum protection. Fragile and delicate items are packed with care for extra cushioning. While loading the boxes on the truck, we ensure they are stacked properly with minimum room for damage. 
We plan and execute the route from before, ensuring that your belongings reach your destination in the shortest possible time. You can rely on our exceptional service for interstate removals in Tranmere, ensuring minimum delays
Enquire Now
Email Us
 Local and Interstate Removalists in Tranmere
We are capable of handling all types of moving jobs. Whether you live alone or have a family of four, whether you want to relocate an office or need specialised piano removal, our removalists have the expertise to handle all of it. 
Our local and interstate removalists in Tranmere are dedicated to providing excellent removal services. We always use quality packing materials to safely pack your belongings and keep them safe during the removal process. Our team comes up with tailored services based on your moving requirements. 
Why Choose Andrew Mathers as Your Removalist in Tranmere? 
We are committed to excellence. As local movers in Tranmere, we understand what the community needs. We always keep you informed throughout the moving process, keeping you updated. 
Our top priority is the safety of your belongings. We provide tailored solutions to cater to your residential or commercial moving needs, ensuring reliable protection always. 
We offer innovative moving solutions at competitive rates. We use the latest technology to enhance our operations, reflecting our commitment to excellence.
---
NEED A FREE QUOTE?
Contact us for a free no-obligation quote for your particular relocation needs.
ONLINE QUOTE
Removal Checklist
Download and use the Andrew Mathers Removals and Storage Checklist to keep a file of all the details of your move.
---
This is box title
Get answers and advice
Our goal is to answer all your questions in a timely manner.