Relocating your business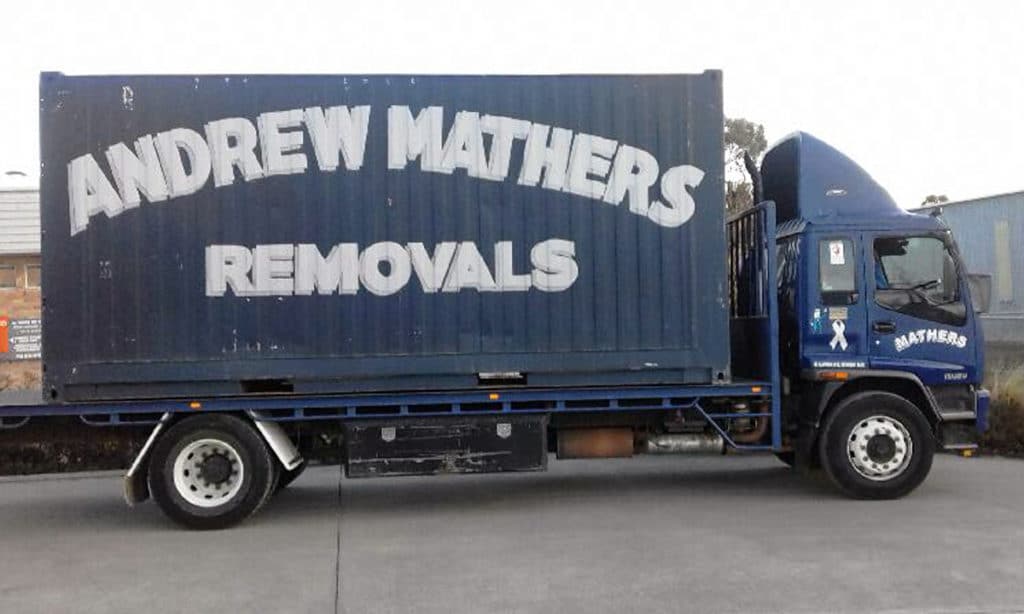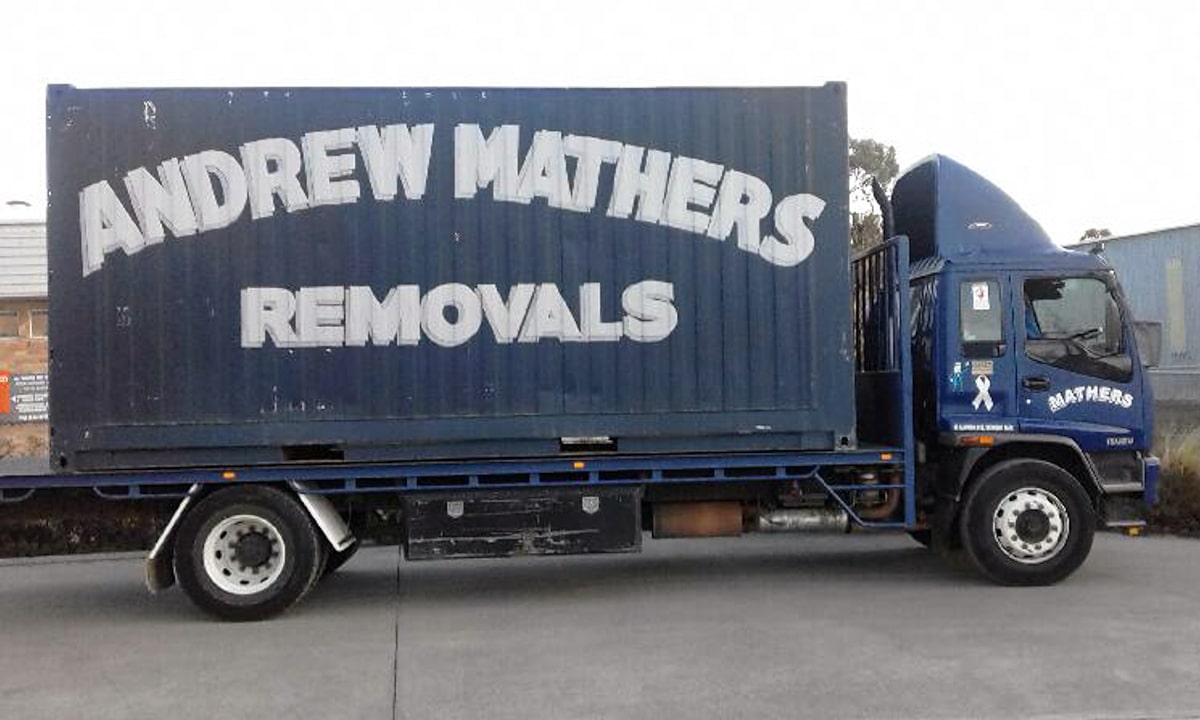 At Mathers, we offer a comprehensive range of commercial solutions specifically tailored to suit your needs. Our dedicated team strives to make your relocation effortless for your business.
Whether you are moving from one floor to another, one building to another, or even one city to another, Mathers will provide professional relocation services, large or small. We understand that keeping your business running smoothly during a relocation is very important to you and we endeavor to make the move as painless as possible.
Mathers employ 'best practice' to ensure your office or business relocation is completed on time, within budget, and with minimal disruption to your business.
We work with you to actively manage how the work gets done. The provision of quality customer service drives everything we do. From the way we interact with you, to the logistics, systems, procedures, and project management tools we employ.
Drawing on more than 150 years of experience, Andrew Mathers Removals is a proud family-owned and operated business.
---
Business relocation
We offer a comprehensive range of commercial solutions tailored to suit your special needs. We will strive to make your relocation move effortless and with minimal disruption for your business.[/vc_column_text][vc_column_text]
Large and small business office relocations
Customised and tailored relocation services
Short or long term storage solutions
Minimal disruption to your business
Qualified and professional team
NEED A FREE QUOTE?
Contact us for a free no-obligation quote for your particular relocation needs.
ONLINE QUOTE
Removal Checklist
Download and use the Andrew Mathers Removals and Storage Checklist to keep a file of all the details of your move.
This is box title
Get answers and advice
Our goal is to answer all your questions in a timely manner.